Covid update Aug 2020
August 20, 2020 | backtogether_admin
It's been a tough few months but we are open for remote and face to face treatments.
We are able currently to see people in every surgery.
Our priority is the safety to our patients and ourselves.
We wear PPE as per government guidelines for our profession and level of contact.
We request that our clients wear a face covering.
We have long gaps between patients to clean the rooms.
We ask that patients wait outside the surgery to limit waiting room contact.
We ask patients to use hand sanitiser as they enter the building.
Please remember to cancel if you or anyone you've been in contact with in the last 14 days has symptoms of Covid19.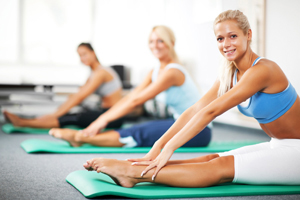 Common conditions we treat:
---

---
News and Information
Keep up to date with the latest news and information from Backtogether Physiotherapy.
Find out more
---
Our Testimonials
I would like to say that the treatment that I received from Jane in Elstead turned my health around completely.
I am very happy because I know that if I have another bout of back trouble I can trust Jane to give me the very best advice and treatment, all at local clinic and reasonably priced.
Thank you very much indeed.
- Fiona Wragge-Morley
View More...
---